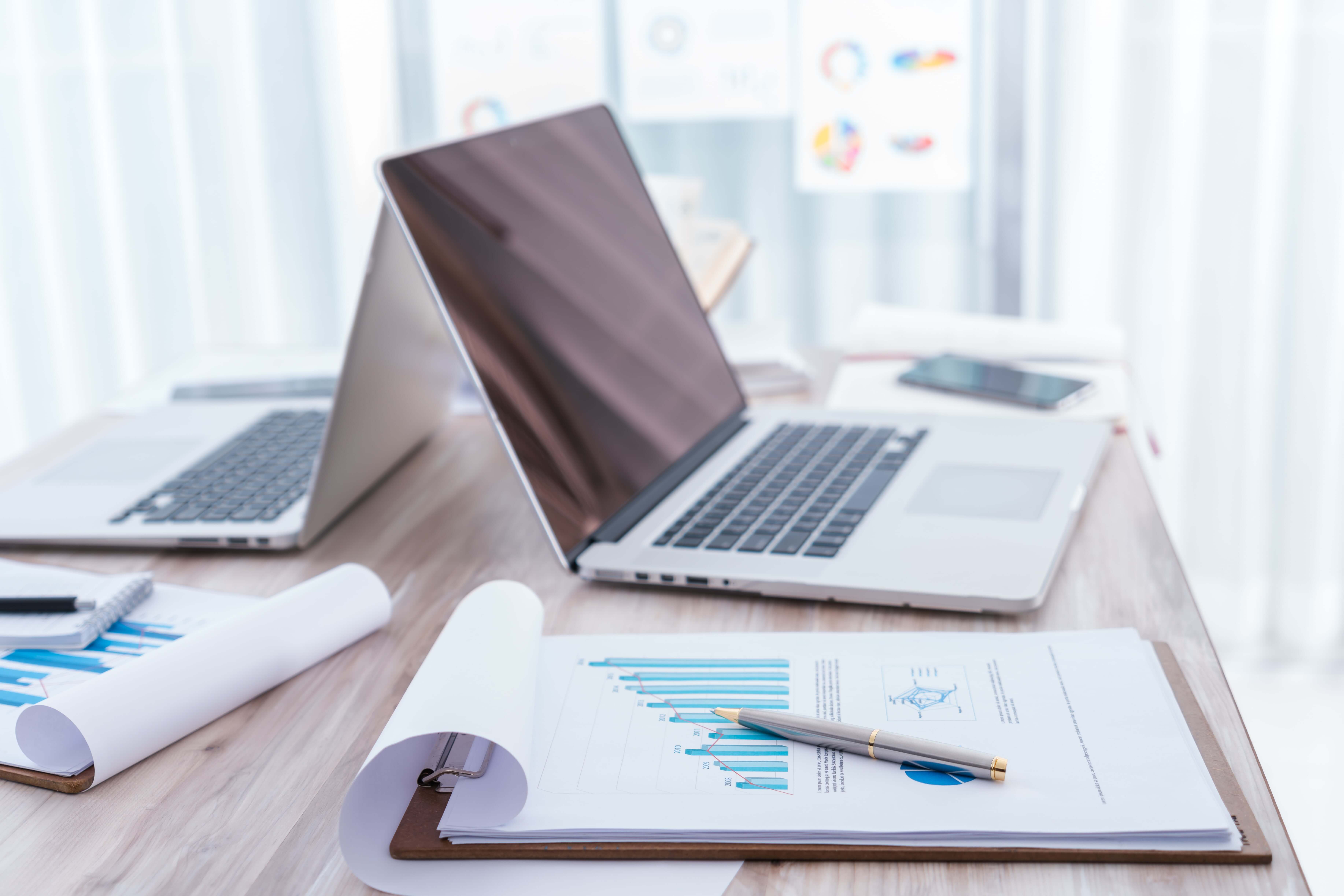 Omaha Bookkeeping
Thank you for visiting our website. See below for the bookkeeping services we have to offer. We are also able to make some variations to the below services and come up with a solution to meet your bookkeeping needs. Please complete the "Contact Us" section and we will get back to you soon.
Read More
Bookkeeping Services Offered
BOOKKEEPING SERVICES
up to 200 transactions
Account reconciliations up to 4 bank accounts, credit card accounts, or loan accounts or a combination of each.
Process adjusting entries if needed.
Provide monthly Balance Sheet and P&L statements along with any other reports you deem necessary. Can send to you and/or your CPA for reviews.
Storage system for record retention.
(additional bank or credit card account(s). add $50)
$495 per month
Learn More About Our Bookkeeping Services
ACCOUNTS PAYABLE
Maintenance and setup of Vendor accounts.
Enter invoices into Quickbooks.
Prepare checks for you to print or process payment through your banking bill-pay option.
Weekly, Bi-Weekly, or Monthly check run processing available. (Check forms and envelopes would be an additional cost)
Prepare 1099 Misc forms at year-end.
$395 per month (up to 50 vendor records)
Learn More About Our Accounts Payable Services
ACCOUNTS RECEIVABLE
Maintenance and setup of Customer accounts.
Create invoices and email/mail to customers as needed.
Process monthly statements to email/mail to customers needed.

(add 0.75 for each statements that needs to be mailed by USPS to cover cost of stamp and envelope)
$395 per month (up to 50 client records)
Learn More About Our Accounts Receivable Services
ADDITIONAL SERVICES
Quick-books Catch-up / Clean-up
Personal Income Tax Preparation
Personal Checkbook Reconciliation
Personal Check Printing
Personal Budgeting-Setup & Maintenance
Data can be picked up, if local, or accessed through remote service also
(contact for pricing for these services)
Our Mission
I will provide Bookkeeping services to small business owners to help grow their business without having to worry about Quickbooks or bookkeeping processes.
I am an honest, reliable, and very organized person that strives to give you peace of mind.